N-SIDE is excited to announce that we have moved our U.S. office to the Cambridge Innovation Center in Cambridge, Massachusetts to support our growing U.S. activities in clinical trial optimization.
As an innovative SaaS provider of optimization solutions, we are happy to join in the Cambridge Innovation Center a dynamic community including a high number of start-ups and Life Sciences related companies.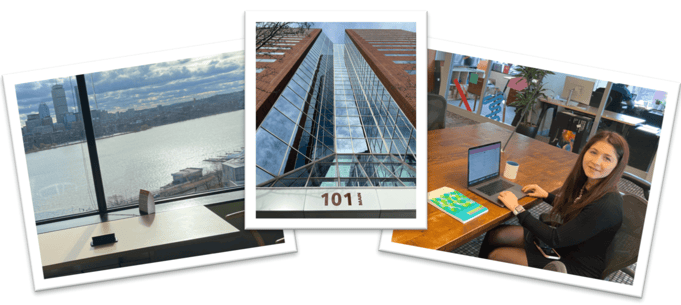 N-SIDE will also have office space at the Cambridge Innovation Centers in Philadelphia and Miami. We are pleased to increase our proximity to our customers and be centered in a strong biotech ecosystem with this move.
" N-SIDE is excited to be part of the growing, innovative Life Sciences community in Cambridge, as well as our presence in other U.S. locations. This will allow N-SIDE to better serve our current and future clients, and further demonstrates our strong commitment to and investment in the U.S. market. We're also looking forward to the academic and industry collaboration opportunities for continued innovation that will benefit our clients, the industry, but most importantly, the patients seeking life changing therapies," says Wade Wirta, Managing Director of U.S.
Our new U.S. addresses are:
Cambridge: 101 Main Street, 14th Floor, Kendall Square, Cambridge, MA 02142
Philadelphia: 3675 Market St., Suite 200, Philadelphia, PA 19104
Miami: 1951 NW 7th Avenue, Suite 600, Miami, FL 33136
Discover our solution for end-to-end clinical trial supply chain optimization!